OPIES CONNECTION
Connecting to the Unknown
Coming to ACCESSNOW TV this fall
Can't wait until then? Book with Opie Now→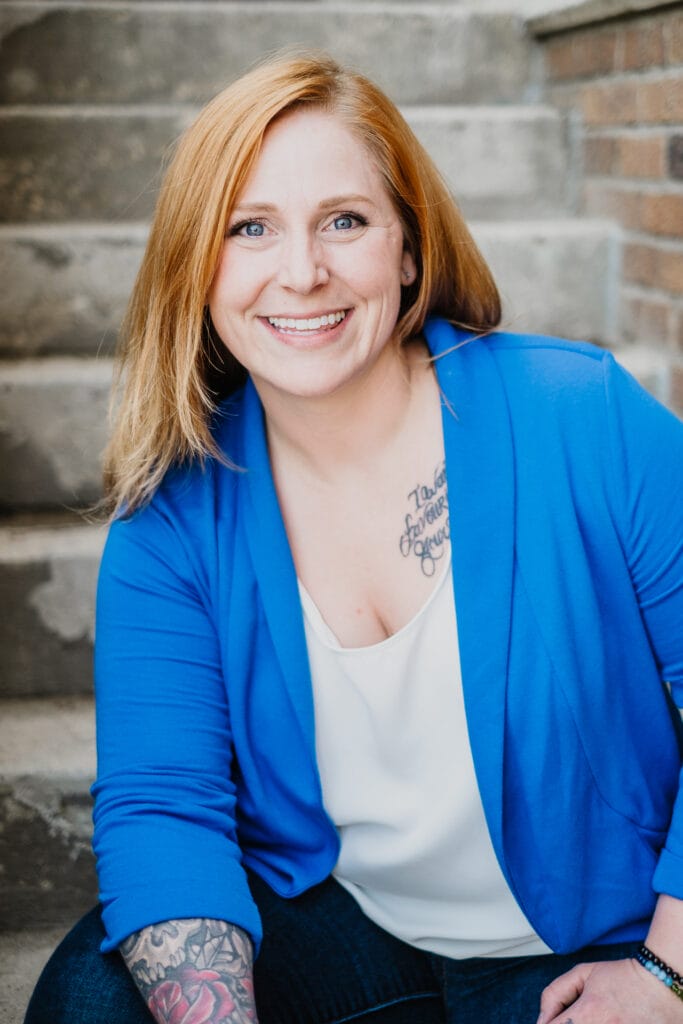 Psychic & Medium
Communicate with your loved ones that have crossed over as well as provide guidance, direction and validation in your life journey and the path ahead. My goal is to assist you with your healing, and I hold this practice sacredly.
Mentoring
One-on-one sessions to help you grow in your intuitive journey. We will go through essential tools for practicing this trade and learn exercises to aid you in this path. I will also bring spiritual connection from the other side to help expand on what is asked of you.
REIKI
Usui Reiki is a Japanesse technique for connecting to your energetic body. The benefits of receiving this ancient technique for your overall wellbeing is stress reduction and relaxation. This allows the human body to promote releasing what no longer aligns with our overall wellbeing.
WHY YOU NEED OPIE IN YOUR LIFE
The search for clarity, validation, and direction is one we all have in our journeys at one point or another. Psychic/Medium Readings are one of the many tools available to help you in your path by connecting you to your spiritual guides and relatives.
My strength is communicating with your loved ones that have crossed over with a Medium Reading as well as providing guidance in your life choices in a Psychic Reading. During your appointment with Opie, we can explore both or focus on one. This is entirely dependent on what you seek as I am here for you in our time together. I also offer Animal Readings that allow you to connect with the special furry loved ones in your life!
Life is unpredictable and you never know what the universe has in store, but having support during times of change, excitement, and struggle can give meaning to the journey and that's what I'm here to do at Opie's Connection!
HOW CAN OPIE HELP YOU
Whether you're feeling lost, big opportunities are coming your way, or you're going through difficult times, Opie can help.
ANXIETY & DEPRESSION
STRENGTHENING INTUITIVE ABILITIES
GRIEF & LOSS
CLOSURE & CONNECTION
VALIDATION & CLARITY
DIRECTION IN YOUR PATH
HOW A SESSION WITH OPIE WORKS
All of my sessions are done over zoom so you can go through the motions in the comfort of your own home or wherever you feel the safest. Here's how my sessions work:
1. BOOK
Book your session through the platform here on my website and sign my waiver. You can book Psychic Mediumship Readings, Mentorship, or Animal Readings online.
2. EMAIL
Email any required information to OPIESCONNECTION@GMAIL.COM (sessions such as animal readings may require an image of the animal, for example).
3. ZOOM
Receive your zoom link, log into the zoom meeting on the appointment date, and start your journey with Opie!
READY TO CHANGE YOUR LIFE? BOOK WITH OPIE HERE →
FEATURED:
THE PSYCHIC THAT CHANGED MY LIFE